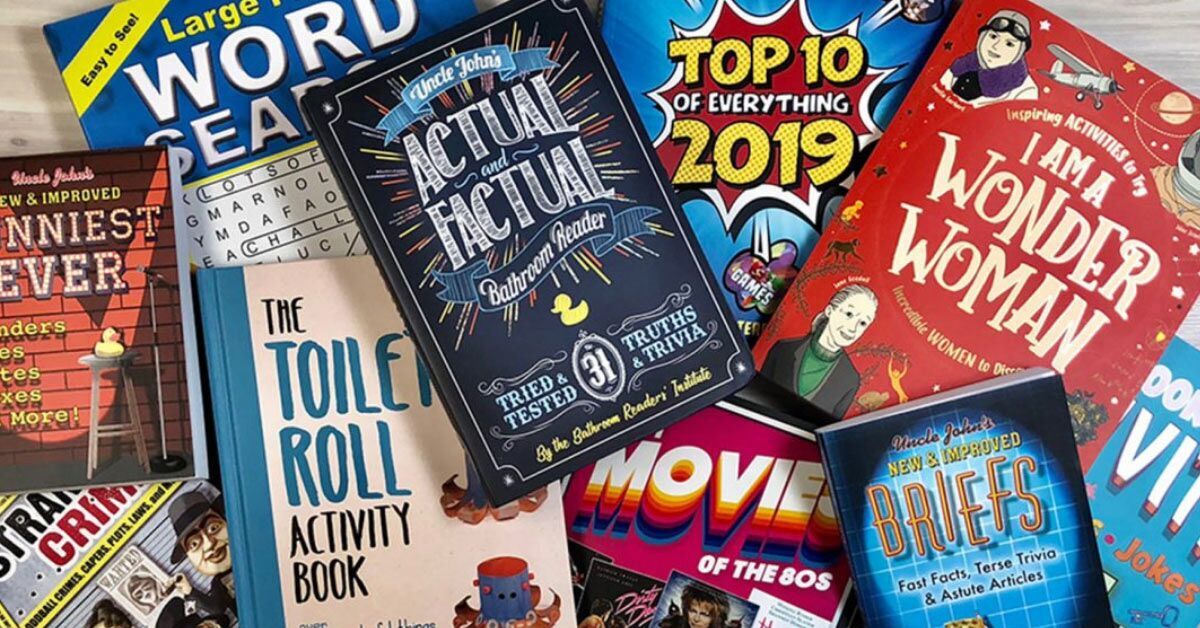 Today is the Man in Black's birthday. He died in 2003, but if he were still alive, Cash would be 78 today.
Cash's signature song was "Folsom Prison Blues." But Cash didn't get the idea for the song while doing time. He got it while watching a documentary in 1951 about the legendarily tough northern California penitentiary called Inside the Walls of Folsom Prison. It struck him that most people live in a prison of one kind or another, and that they would relate to a song about prison (even a real one) as much as they would to a song about the frequent country song subject matter of drinking, trains, or broken hearts.
By the way, Cash never did any hard time. He was arrested for minor infractions a few times, but never anything approaching "shooting a man in Reno just to watch him die."
"Folsom Prison Blues" was initially released in 1956 as a B-side to Cash's single "So Doggone Lonesome." But a live version, recorded at San Quentin prison, became the #1 country hit of 1968.
Here's an extra wad of Cash: just yesterday, an iTunes user downloaded the 10 billionth song sold on the service. The song: "Guess Things Happen That Way," by Johnny Cash. Guess things happen that way.