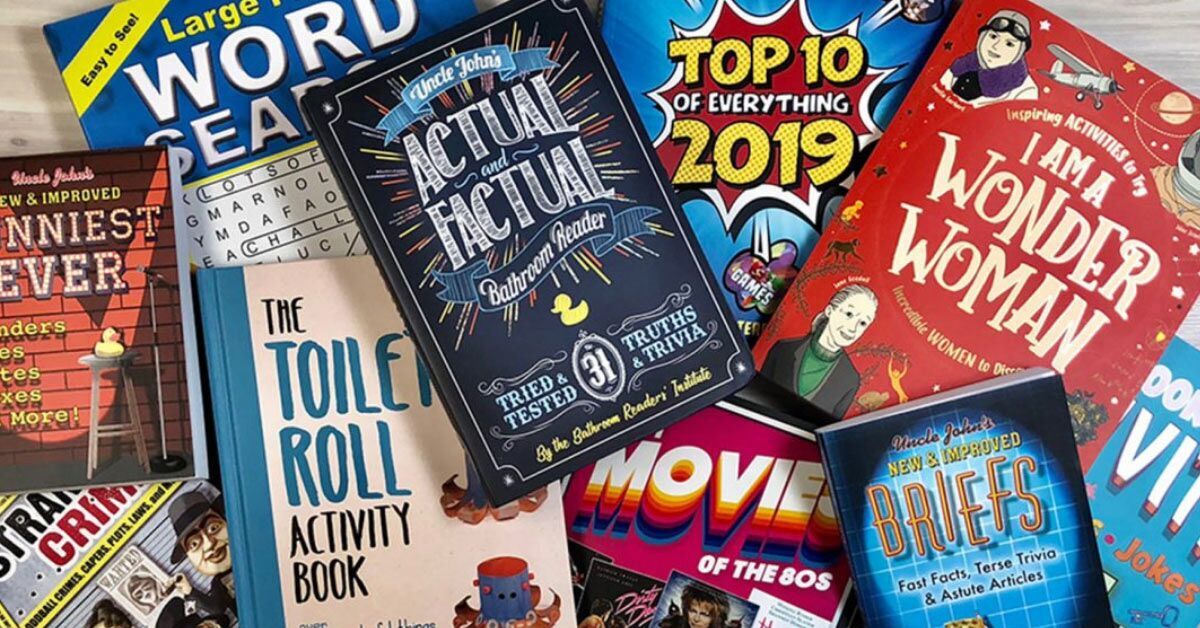 One of the features of the new Uncle John's Bathroom Reader Web site is our new store. We've upgraded the store to make the process of getting books from us faster, easier, and smoother.
But of course with anything new, there's always a bit of tweaking that still has to happen. What that means for you, our loyal fans, is that even if you're a returning customer you'll need to set up a new account within the new store.
You can do it the first time you place an order. You'll see this screen:
Or you can do it now, while you're thinking about it, even if you aren't quite ready to place an order. Go to the Register page and you can sign right up.
Once you do this, you'll be able to see any orders you place with the new store, track the shipments, see the status of any backordered books, and manage your personal information.
Because this is a new system, orders placed through the old store will no longer be visible to you. We know it's a pain, but if you have any questions about those old orders—that's any orders placed before February 15, 2010—you can contact orders@bathroomreader.com, and we'll look into them personally.