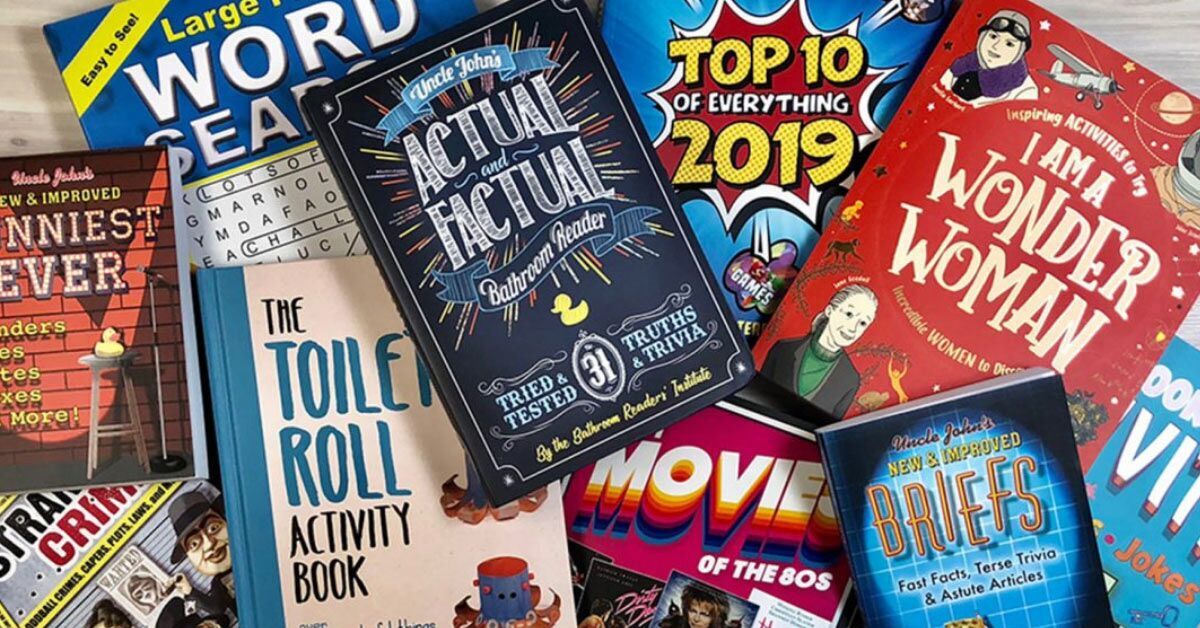 The funny man from the Northwest Territories has gone to that great Airplane in the sky.
"LOS ANGELES – Leslie Nielsen, who traded in his dramatic persona for inspired bumbling as a hapless doctor in "Airplane!" and the accident-prone detective Frank Drebin in "The Naked Gun" comedies, died on Sunday in Fort Lauderdale, Fla. He was 84.

The Canadian-born actor died from complications from pneumonia at a hospital near his home at 5:34 p.m., surrounded by his wife, Barbaree, and friends, his agent John S. Kelly said in a statement."
RIP, Leslie Nielsen.