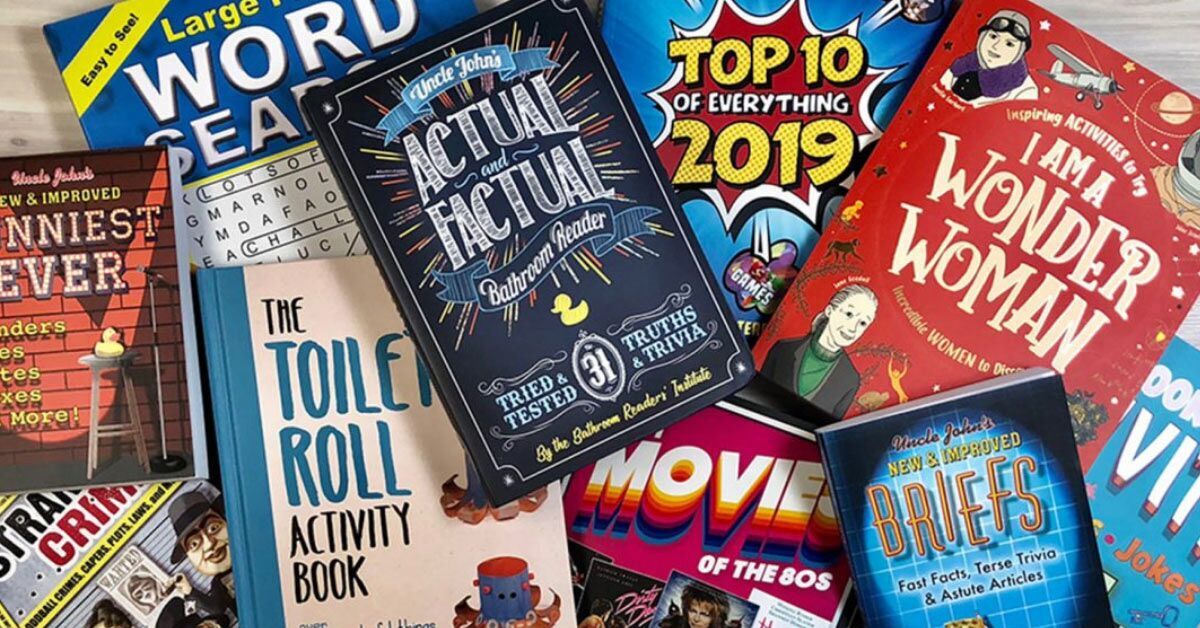 Dang, we had not even heard that the great American folksinger Bill Morrissey had died. His website says it very simply:
Bill Morrissey passed away on July 23, 2011, in his room at a hotel in Georgia. He was staying there on his way home after several gigs. Bill's fans and the folk music community are deeply saddened by his loss.
Just 59 years old. Ai yai yai.
RIP Bill Morrissey. Our condolences to his family, friends, and many, many fans.
* For a little bit extra, here are the lyrics to an old song written for Bill Morrissey by his old friend Greg Brown. Beautiful.